Music is an intangible yet essential element at Dynamo Camp. Each playlist is carefully selected to evoke specific emotions in the campers and serve as an "amplifier" of memories when they return home.
Drawing inspiration from Eros Ramazzotti's famous song title, music at Dynamo is an everlasting emotion. Songs play a pivotal role in the life of the Camp, accompanying various activities, from mealtimes in the canteen to evening gatherings in the houses, from karaoke events among families to moments of closure in art-lab or ceramics sessions. Music is not relegated to the background like in a lounge; rather, it takes on a significant presence, sometimes at high volume when needed, as each playlist is curated to evoke particular emotions in the campers and help them relive the Camp experience long after they leave.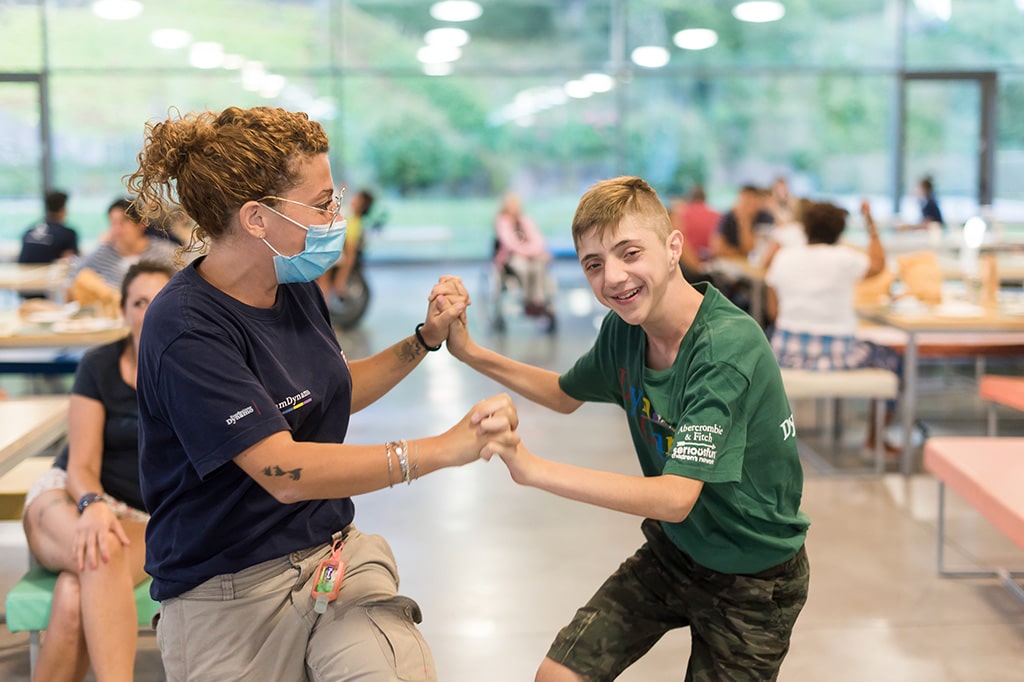 Davide Sartori, head of radio activities at the Camp and in the Dynamo Programs, explains that the ability to relive session emotions simply by listening to a song holds great meaning for the kids. Back at home, when they listen to a song, they can recreate the spirit of Dynamo, allowing cherished memories to resurface. Music becomes a bridge for communication and bonding among the campers, as they discover shared musical interests or explore new genres together.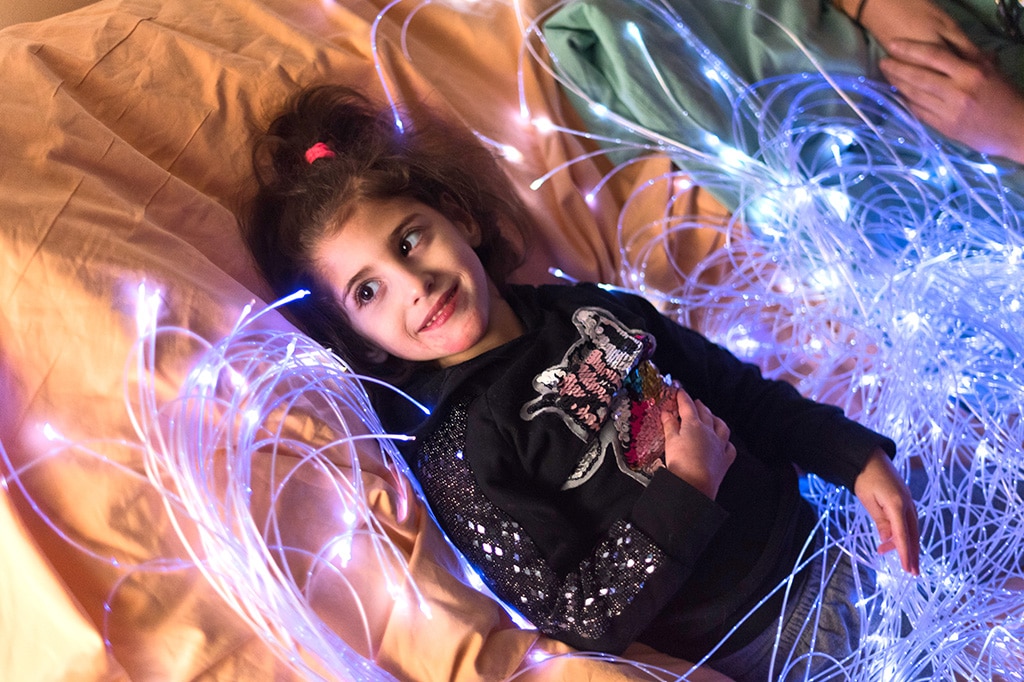 In the context of the camp's radio activities, Davide engages the children in discussing various musical genres, encouraging them to express their opinions and preferences with well-founded arguments. Through these discussions, they collaboratively build radio programs centered around different genres of music. The exchange of musical discoveries and preferences fosters a sense of community and encourages campers to explore music that resonates with them emotionally.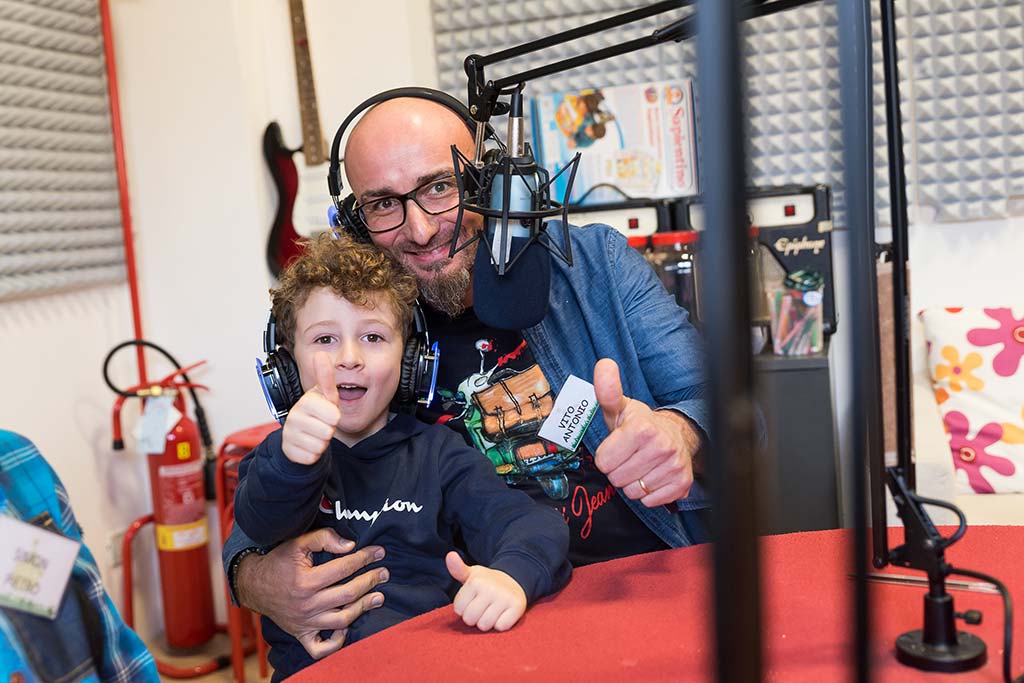 Music, with its rhythm and melodies, helps campers find harmony in their lives. During the sessions, a well-chosen song can infuse them with a different spirit, supporting them through physical or psychological challenges. Music takes center stage in videos created for events like the Open Day, providing a powerful backdrop to the exciting visuals of the Camp. Beyond traditional music, the multisensory room offers campers, including those with hearing impairments or neurological conditions, the opportunity to experience sound and vibration as a multisensory experience. The room, along with mobile sensory tools and materials, stimulates campers in a controlled manner, creating personalized experiences to meet individual needs.
Overall, music's profound impact at Dynamo Camp goes beyond its entertainment value; it plays a pivotal role in fostering connections, evoking emotions, and supporting campers in their personal growth and development.
Source: DYBC MAGAZINE