Thanks to Recreational Therapy and an engaging yet unobtrusive approach, campers gain self-awareness and discover new learning possibilities, leading to long-term benefits in their lives. Parents trust the competent staff to ensure their children's safety, and in doing so, they rediscover confidence in life.
Frances Hodgson Burnett, the British writer, once wrote about the transformative power of new and positive thoughts replacing old negative ones in her famous novel "The Secret Garden." This magical place that instilled awareness and self-confidence in the two young protagonists can be likened to Dynamo Camp. Through Recreational Therapy, Dynamo provides thousands of young campers each year with the opportunity to discover their potentials and learn new skills. The benefits of the Camp have long-lasting, if not permanent, effects on the children's ability to cope with their illnesses. By promoting trust and participation, Dynamo facilitates integration into the social fabric and significantly contributes to an improved quality of life.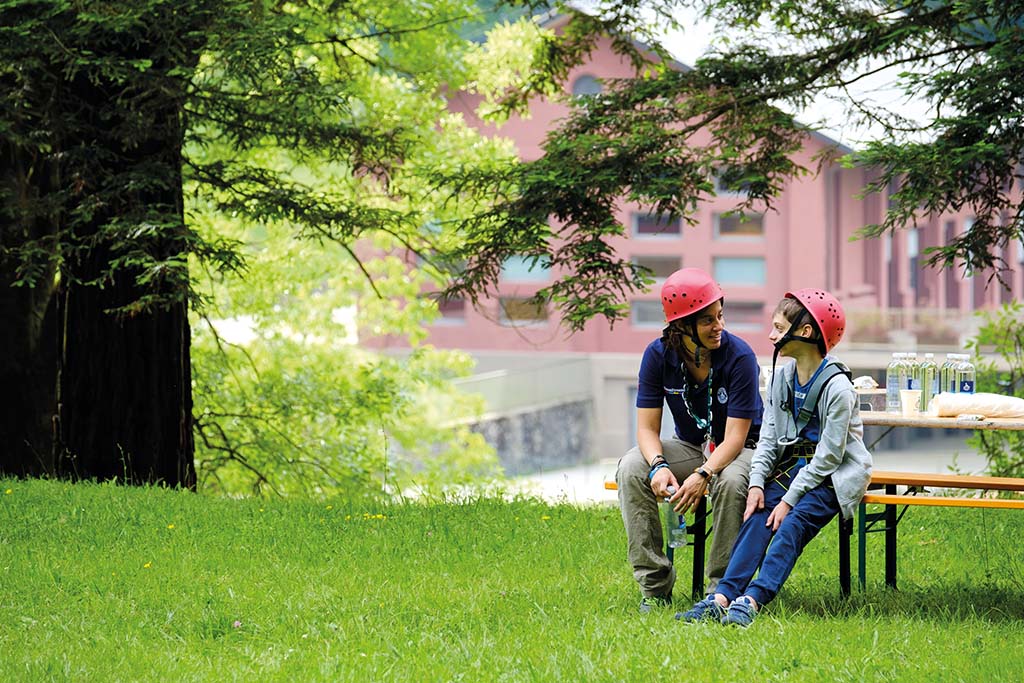 Ilaria Reggiani, the mother of Angelica, shares her initial skepticism about Dynamo but soon experiences a change of heart during their family session in February 2020. Contrary to her expectations, Angelica quickly warmed up to the staff's warm and non-intrusive approach, finding people eager to engage with her on her terms. The Camp's atmosphere fosters enthusiasm and a sense of belonging, free from comparisons and performance anxiety, making it a welcoming and supportive environment.
All activities at Dynamo Camp are supervised by a competent staff, with specialized doctors and nurses available 24/7. Their discreet presence ensures the children's safety without creating an institutionalized feel. Families like Claudio and Pina Russo and Ilaria Maria Sala appreciate the trust they place in the staff, enabling them to fully embrace each moment at the Camp and restore faith in humanity. Dynamo Camp becomes a place where smiles abound and indifference fades away, offering families a much-needed respite from the indifference they might encounter elsewhere.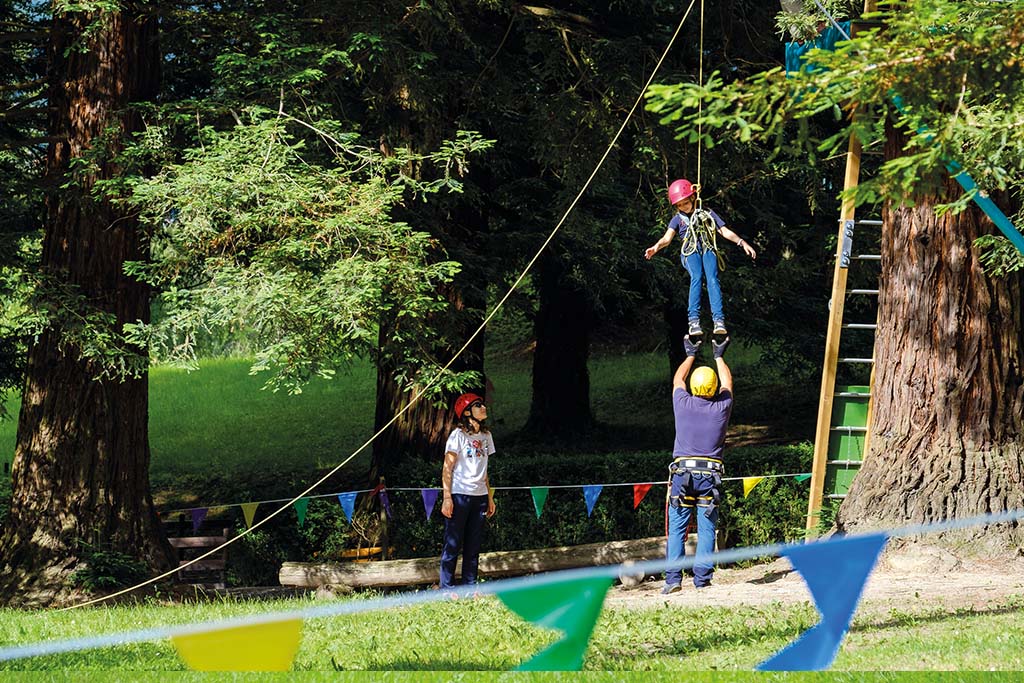 Through research conducted by Yale University on the effects of Recreational Therapy implemented in camps like Dynamo, it was observed that campers experienced a significant increase in positive attitudes. Parents noted improvements in self-confidence, self-esteem, maturity, independence, interest in social activities, and willingness to explore new experiences. This positive impact extends beyond the Camp sessions, as many campers, like Angelica, express a desire to return on their own, a testament to the lasting impression Dynamo leaves on its participants.
Source: DYBC MAGAZINE